Join us on Wednesday nights during the school year!
Awana reaches kids and their families with the gospel. We disciple kids to walk with Christ for life! Our AWANA program has been a staple in the community for over 20 years, and we are excited to continue during the 2023-24 school year!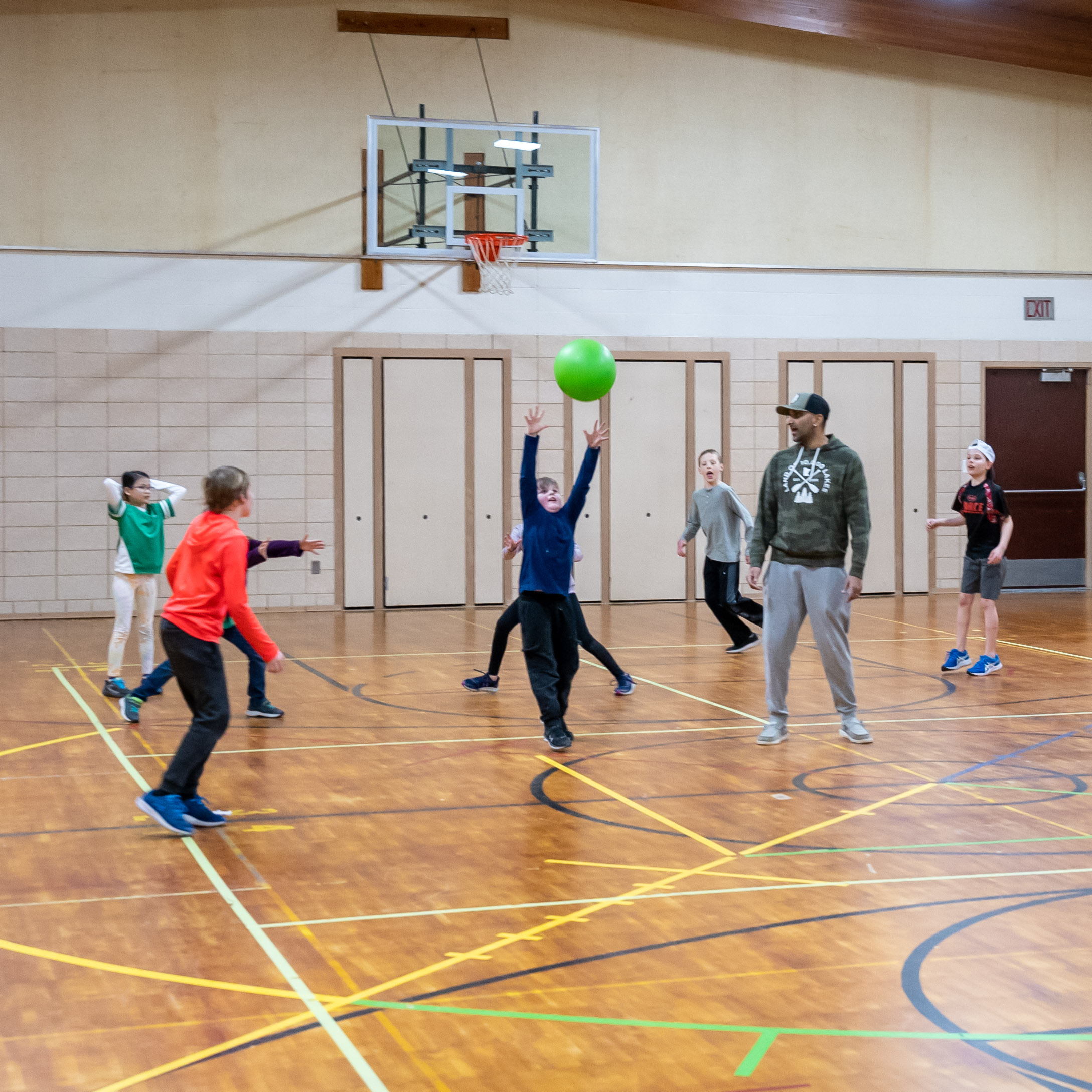 Cubbies
3-4-year-olds
Cubbies celebrates the spiritual potential of preschoolers by helping them develop respect for God, His Son and His Word.
Sparks
K-2rd Grade
Sparks ignites the curiosity of early elementary-age kids to learn about the people and events of the Bible, building a foundation of wisdom for knowing Christ.
Truth & Training
3rd-5th Grade
The T&T (Truth & Training) curriculum teaches kids the truth of God's Word, trains them to follow Him and practice His grace.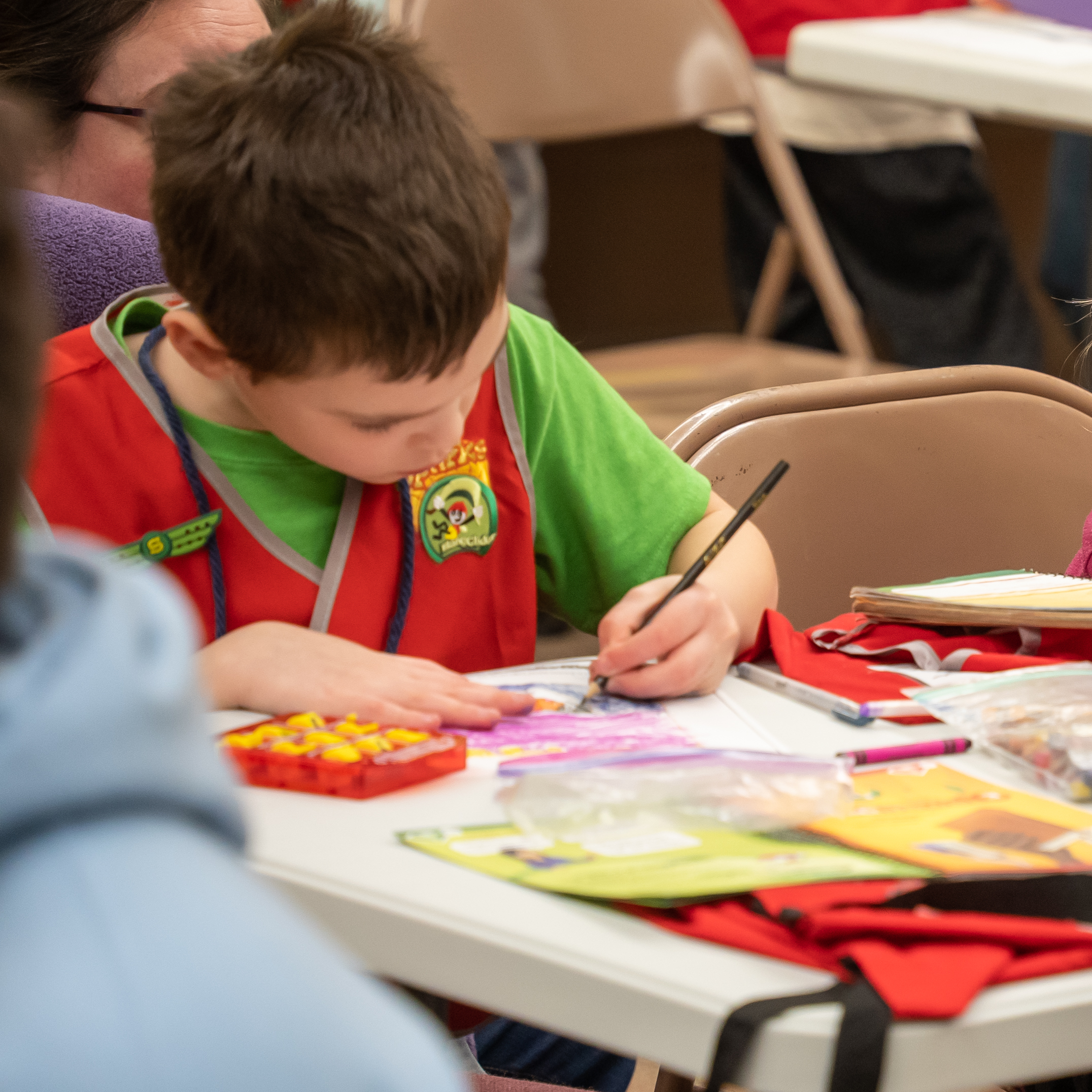 Yes, there is a small yearly fee of $20 per child to cover material expenses, but have a $60 per-family cap to reduce the burden. If the fee is too much of a financial burden, contact Sarah Dahlin at awana@trfefc.org
Can I serve?
Yes–we're always looking for help! If you're an adult with a passion for reaching boys and girls with the Gospel of Christ, contact AWANA Coordinator Sarah Dahlin at awana@trfefc.org