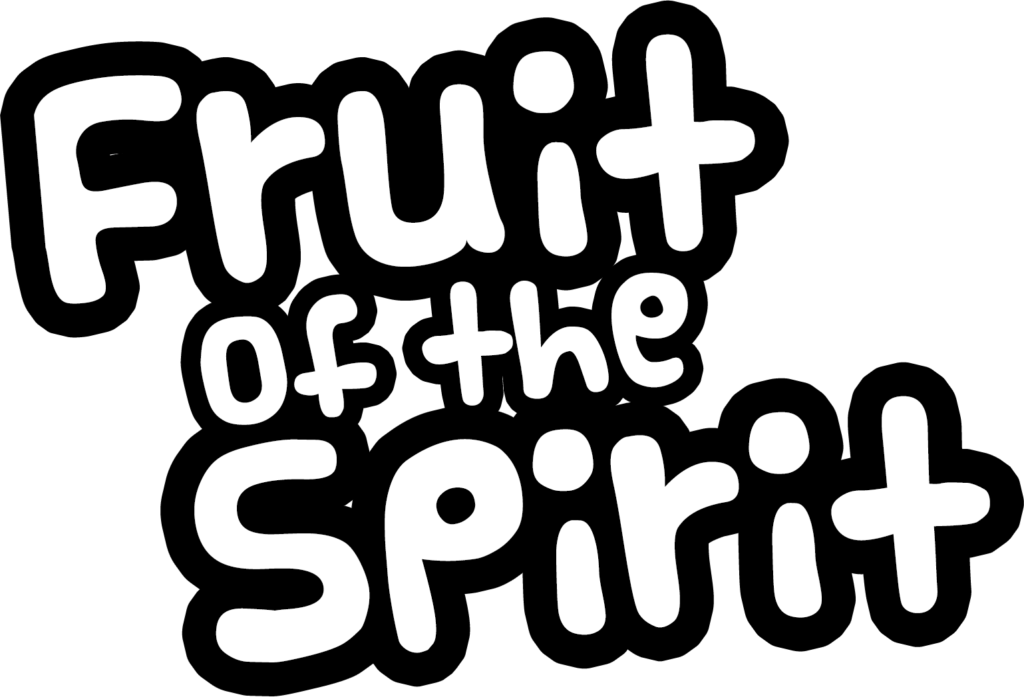 July 31 – August 4, 2023
9:30 am – 11:30 am
for children entering Kindergarten – 5th Grade!
We're excited to offer a Vacation Bible School at the Free Church this summer! We'll be learning about the Fruits of the Spirit outlined in Galatians 5:22-23: love, joy, peace, patience, kindness, goodness, faithfulness, gentleness, and self-control. Through music, games, crafts, and teaching time, your children will learn how important it is to display these fruits in their lives!
We need your help!
Vacation Bible School needs many servant hands! Partner with us as we put together a memorable week for our children.
Frequently Asked Questions
Who can come to the Fruit of the Spirit Vacation Bible School?
All children entering Kindergarten – 5th grade are eligible to participate! Make sure you Invite friends and neighbors to join, too!
Who can volunteer for VBS?
Teenagers and adults can volunteer at VBS. All VBS workers are required to complete our screening process. For adults, this means a background check is required.
Are volunteer's kids who are younger than kindergarten eligible to come?
Yes! We have full childcare for infants and toddlers of our VBS volunteers.
What should my child wear?
Casual attire is best (shorts, t-shirts) with close-toes shoes (no flip flops, please; tennis shoes preferred). Your child will have a game time outside every day, and they will need to be comfortably dressed. Also, sometimes crafts can get a little messy, so wear something that you don't mind getting dirty. Put sunscreen on your child before dropping them off.
What should my child bring?
As little as possible. They will be moving from room to room, and unnecessary stuff can get lost easily.
Can I stay at church during VBS?
For the safety of all children, any visitors or parents who wish to stay throughout the morning will need to remain in the church Commons.
What types of snacks will you serve?
We will serve a variety of fruits and crackers. If your child has an allergy for these items, please note it on the registration form's medical notes and we'll do our best to find a substitution. You may also provide an alternate snack for your child if they have an allergy contained above.
What group will my child be in?
We will separate the children into 3 groups, K-1st, 2nd-3rd, and 4th-5th.
Can my child be in a group with a friend?
We try to honor requests for your child to be with their friends. All our games, crafts and lessons are geared towards specific ages, so if there is a large age gap between children (more than one grade) we would ask that your child stays in their appropriate group.
What time should I bring my child?
Registration opens at 9:20am each day. We ask that a parent/adult walk your child into the building and drop them off at their group's registration table.
How do I pick up my child?
Please park and come in to pick up your child(ren).
What if someone other than me is picking up my child?
Please let your child's leader know at drop-off if someone other than you will be picking up your child.
What if I need to get in contact with my child while they are at VBS?
You may contact the church office at 218-681-3855
Is there a cost?
No, but we will be featuring a special mission project throughout the week. More information to come!